The health of the skin extends beyond what is visible on the surface. BELA MD technology works to beautify your skin on the outside while optimising in-depth skin health by combining advanced serums with our new treatment.

The BELA MD treatment is a system that is intended to treat a wide range of skin conditions. This treatment has the unique effect of exfoliating the skin's surface layer using a diamond tip for microdermabrasion. Acne, dehydration, fine lines and wrinkles, and hyperpigmentation are all targeted by the penetration of an effective topical bio-infusion serum. The use of medium frequency electromechanical stimulation has a lifting effect, improves blood circulation, and promotes impurity excretion. The penetration of fine particles of hydrogenated water into the skin promotes an antioxidant effect. Electroporation is a technique that involves applying a tiny electric field to cells in order to increase cell membrane permeability and improve cell uptake.

BELA MD technology is most commonly used to treat the entire face. It can, however, be used on the neck, décolleté, and even the back. Bela is also effective on acne-prone skin. You should schedule a session that lasts about an hour.
Microdermabrasion with Aqua Handpiece & Diamond Tip
A medical-grade exfoliation is performed using the Aqua handpiece and one of three diamond points. Skin cell turnover is accelerated and fine lines and wrinkles are reduced by removing the epidermis' outermost layers. The skin appears to be smoother and brighter. It also enables for improved ingredient penetration to follow.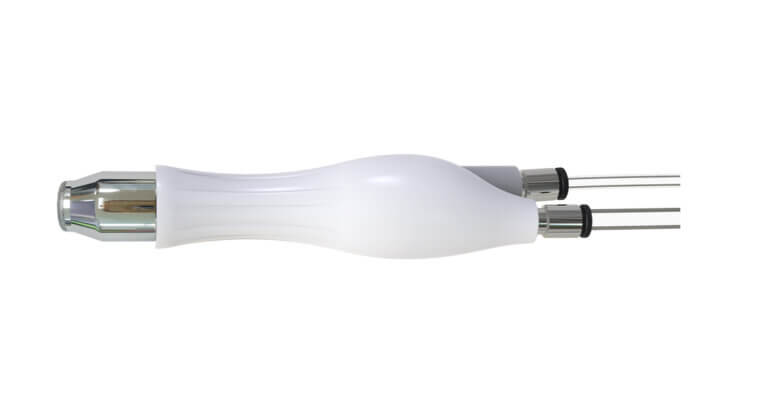 Hydrogen Therapy with H2 Module
Hydrogen therapy works by combining hydrogen (H+) with free radicals (OH-) to produce water (H2O). The BELA MD H2 module converts tap water into hydrogen-rich water, which is then injected into the skin with the Aqua handpiece to reduce oxidative stress and inflammation while also increasing hydration and brightness.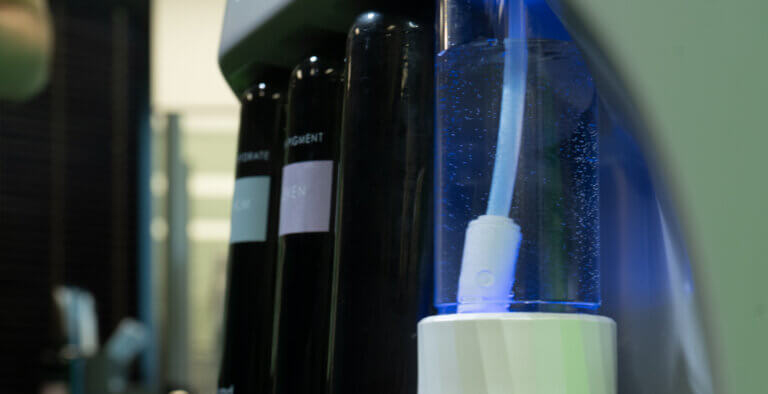 Infusion with Aqua Handpiece & Aqua Tip
A closed looped system is used with the Aqua handpiece. The central hole of the Aqua tip emits BELA MD bio-infusion serum or hydrogen water, which is injected into the skin along the contact path. Any remaining contaminants are dissolved by the remaining solution, which then escapes through the waste inlet port. Vacuum and flow levels can be easily and precisely adjusted using the BELA MD+ touchscreen interface.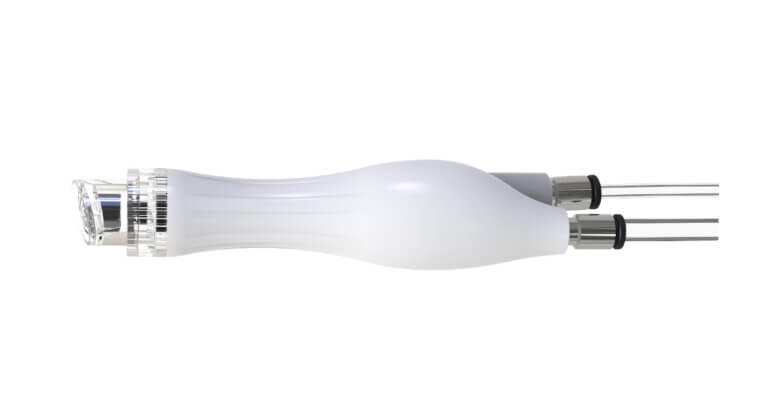 Cleansing & Extraction with Ultrasonic Skin Scrubber
The Ultrasonic Skin Scrubber is a metal spatula with ultrasonic vibrations that produce a "pressure scrubbing" effect. Oil, filth, and cellular debris are released and removed from pores using ultrasonic waves. It can also be used for sonophoresis, a procedure in which ultrasonic waves break the skin's lipid layer and force active substances into the skin.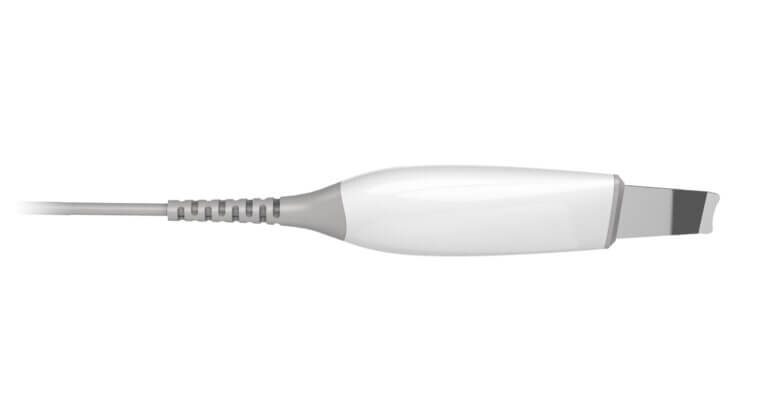 Facial & Neck Toning with Double Lifting Y Handpiece
The BELA MD Y Handpiece provides muscle stimulation, skin tightening, and a lifting effect with 360-degree rotating massage balls and Micro-current Electrical Neuromuscular Stimulation (MENS) technology. Its design allows for a pleasant massage while increasing circulation and toning through repeated muscular contraction and relaxation.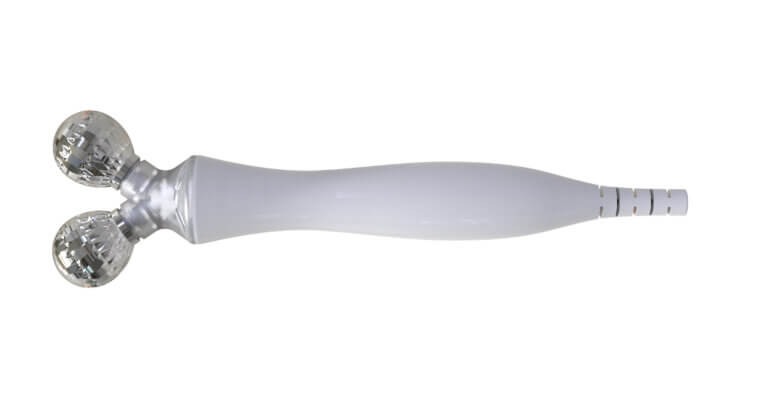 Latest Generation Bio-infusion Serums
With multi-functional component blends, each BELA MD bio-infusion serum is designed to treat common skin issues while also improving overall skin health. Advanced encapsulation technology safeguards serum components and stability while boosting penetration for better effects.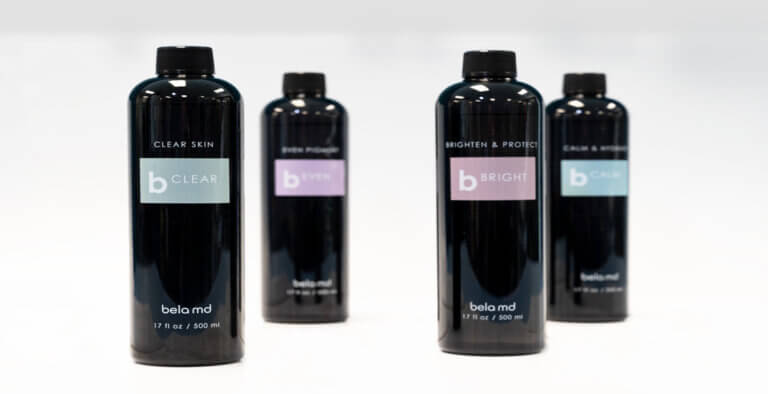 Electroporation to Optimize the Absorption of Serums deep into the Skin
A mild electrical field is delivered to the skin during electroporation to increase its permeability. Intracellular channels open temporarily, allowing active substances to enter deeper into the skin's layers. When the current is turned off, the active chemicals in the skin cells revert to their natural state. With the bPURE Hyaluronic Acid serum, electroporation is employed, but it could also be used with any conductive and gliding therapy serum.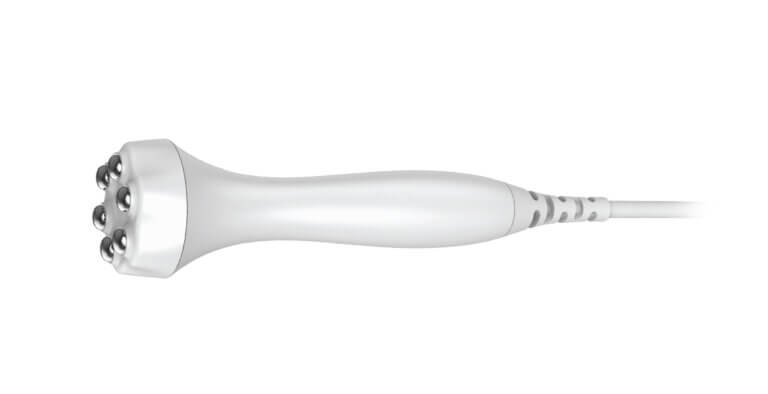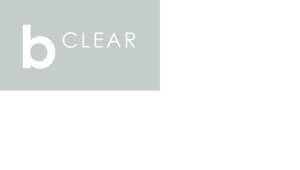 CLEAR SKIN
• Reduce excess oil
• Calm & soothe skin
• Restore optimal hydration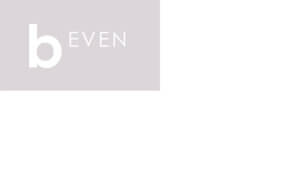 EVEN PIGMENT
   • Reduce photo-damage
   • Brighten complexion
   • Even skin tone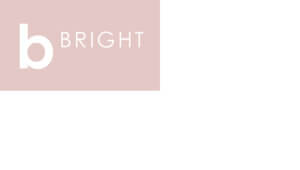 BRIGHTEN
• Antioxidant action
• Soothe skin
• Improve texture
• Brighten complexion
• Reduce signs of skin fatigue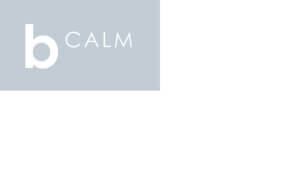 CALM
• Restore skin barrier function
• Boost hydration
• Reduce TEWL
• Improve firmness and elasticity
Duration
It takes 1 hour for the appointment.
Deposit
We require a deposit of $50.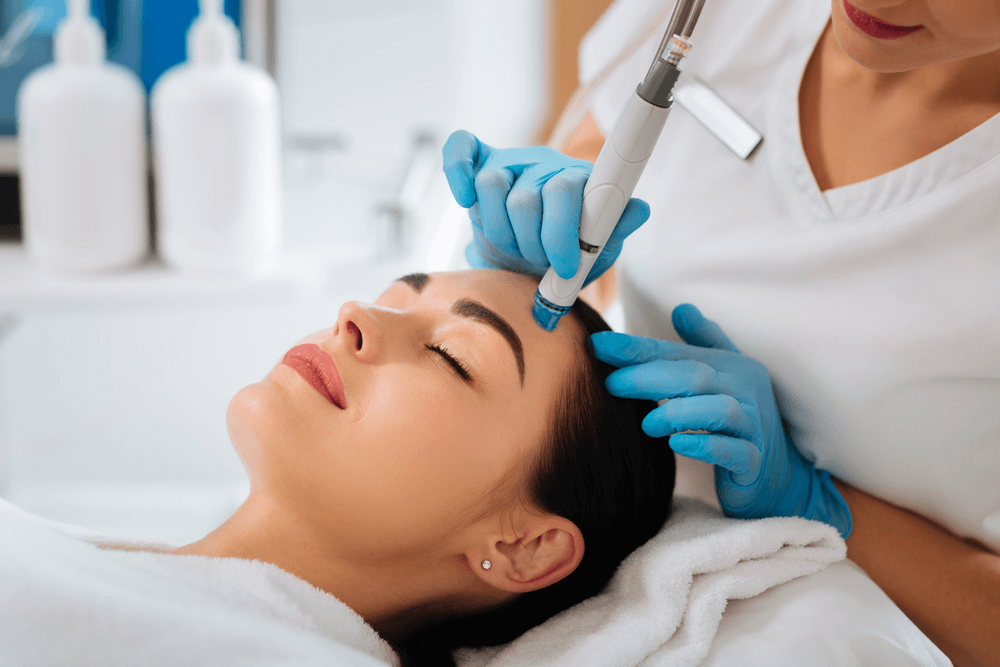 Frequently Asked Questions
Here you can find answers on frequently asked questions. If you cannot find the answer, feel free to contact us via email or phone.
HydraFacial produces immediate and long-lasting results that you can see and feel immediately after treatment. With ongoing treatments, you will notice improved hydration, a reduction in the appearance of fine lines and wrinkles, and a reduction in the appearance of dark spots. We strongly advise scheduling follow-up treatments to maintain skin health results.
A HydraFacial treatment is completely painless. Some clients feel a mild tingling sensation while exfoliating, but the majority of our clients find HydraFacial relaxing.
Immediately. HydraFacial requires no downtime. You can return to work or resume your normal activities with a glow!
You most certainly can. Some people enjoy the post-facial glow and do not see the need to apply makeup, but your skin will continue to glow even if you apply makeup after your facial.
HydraFacial doesn't necessarily require any preparation. If you use retinol or any retinoid in your daily beauty routine, it is recommended that you discontinue use a week before your treatment. This is done to ensure that the skin is not overly sensitive or fragile for the treatment. Wear little to no makeup on the day of your procedure to make cleansing easier.